Problem with .cer .crt files in Internet Information Server (IIS) 6
If you have problem with .cer and .crt files in IIS there is a way to resolv him.
IIS with ASP support try to execute .cer and .crt files with asp.dll.
To rezolv this issue you have to follow this steps:
1. Open IIS Manager
2. Right click on Web Sites

3. Properties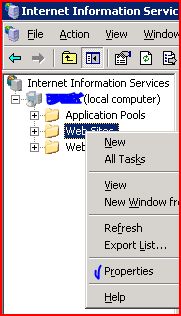 4. Home Directory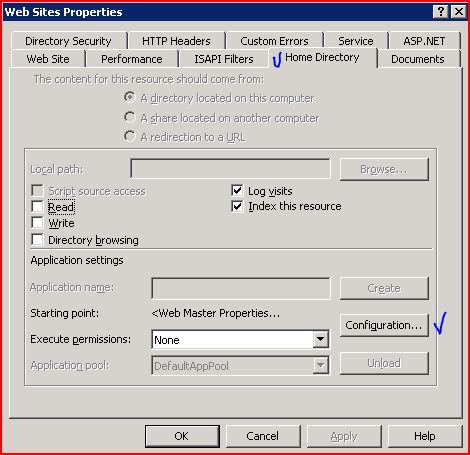 5. Configurations
6. You have to found and delete .crt and cer extensions from Application Extension list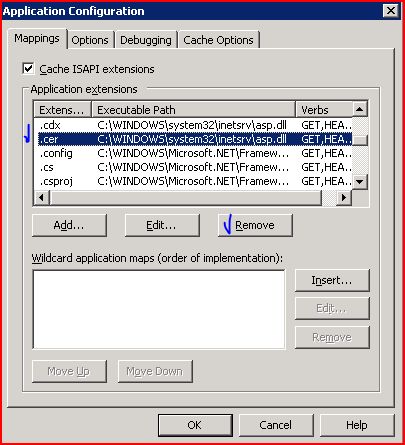 Thats all...
You can try
Comments:

dx398 (02-12-2009 10:34) :
Thanks for the tip!

Chase (02-05-2010 00:22) :
Thank you, this resolved my problem. Client machines were renduring the files as text until I followed your advice
This page was last modified on 2023-05-26 21:24:17